NATIF talks about the lightweight beauty in everyday simplicity, travelling to the base note of a feeling into a whirlwind of poetic bliss.
Our work portrays the eternal quality of carefully curated designs which blend traditional craftsmanship techniques with ethereal aesthetics, bringing to life an emotional experience for the wearer.
with silver base and rose or yellow gold lining.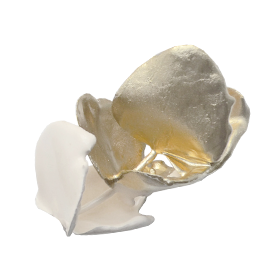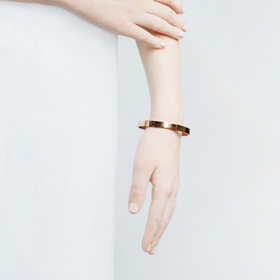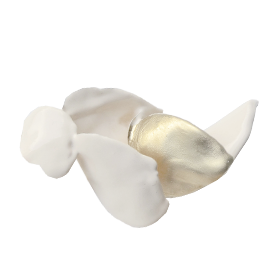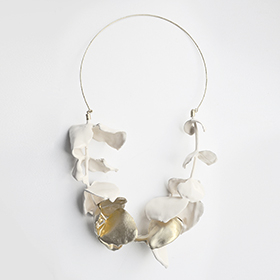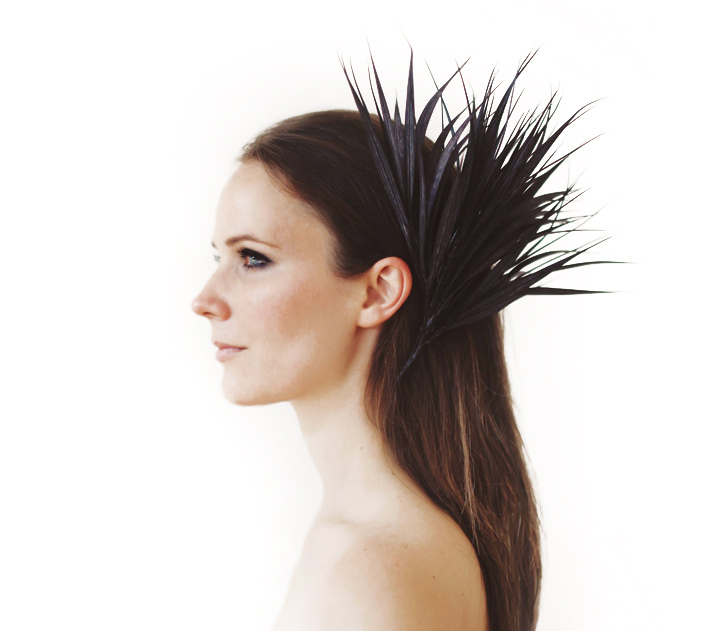 NATIF develops minimalist wearable jewellery which translates into an emotional, enriching journey through aerial and breezy aesthetics.