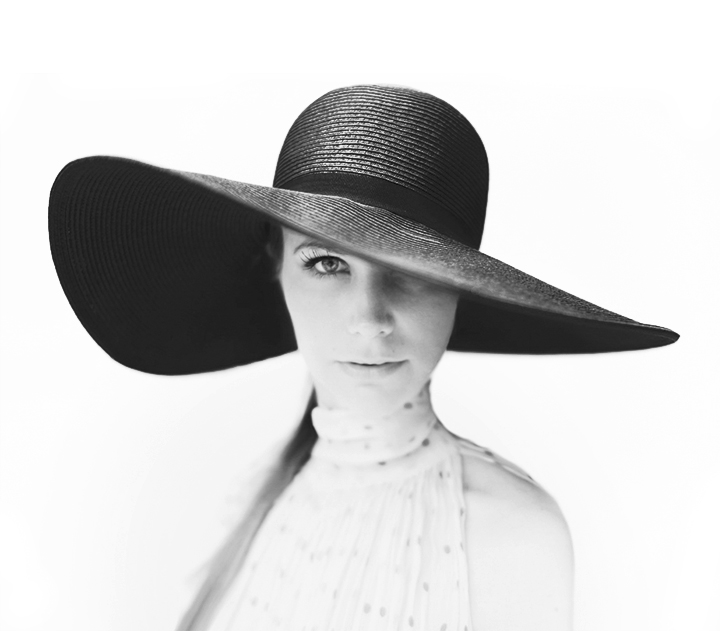 NATIF is design studio creating everlasting, minimalist jewellery inspired by timelessness. Founded by designer Annamaria Mikulik, the project of commercially produced jewelry collection started in 2018.
All of the pieces are hand fabricated or cast using the lost-wax casting process. NATIF uses silver that is coated in a high grade 14k gold plating. The collection is focusing on becoming an attainable luxury.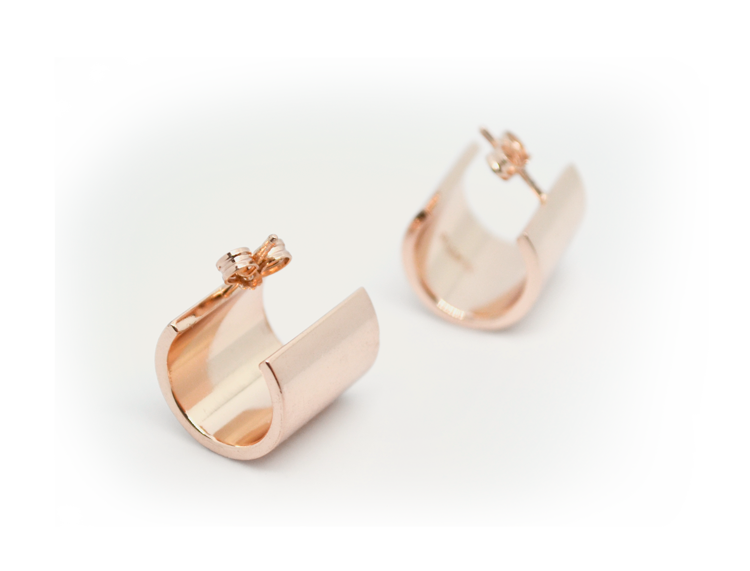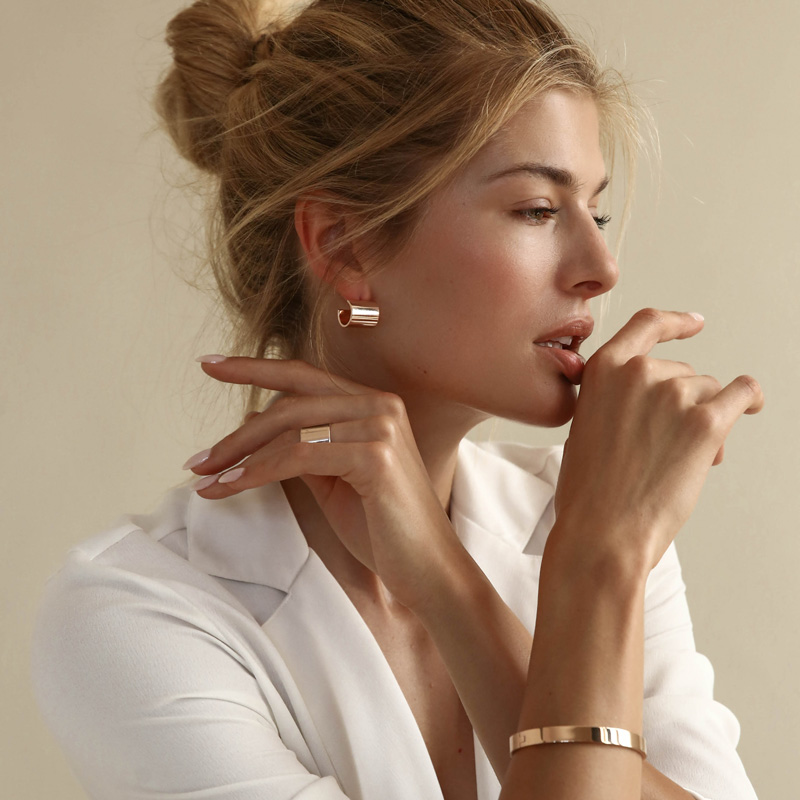 The NATIF Silver and Rose Gold jewelry represents the very essence of subtle and minimalist beauty. The simple and elegant design with its polished finish provides effortless style and grants a classy and relaxed appearance.
The gentle feminine beauty and charm of the movements celebrate the infinite perfection of nature and its superiority. Jewelry stimulates the perfect cultured movement of the female body emphasizing the sophistication of the woman's charm. Dreams become a reality mainly by believing in them.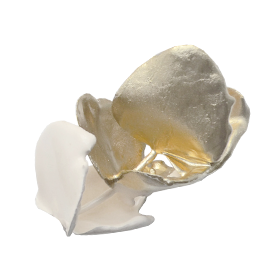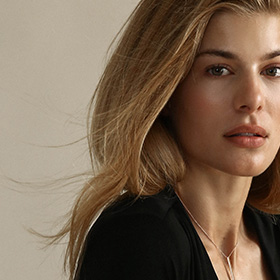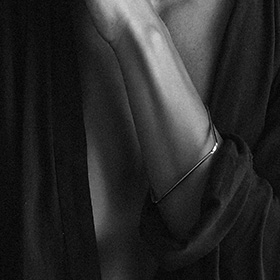 Order your desired jewel.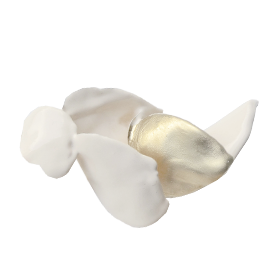 Got my earring and i absolutely love it! Will probably oder again soon! My experience was 10! I certainly recommend it. No doubt I buy again and recommend it 100%. The earrings are very cute and posts are divine!
All very cool and well priced! I bought several times. The products are of good quality, It was delivered quickly. Thank you very much.
Always love their products and the pricing is super great! Love the jewelry from Natif. High quality and very reasonably priced. The customer service at this store was fantastic!
One of the best boutique jewlery store. This brand is amazing! I am so happy with my purchase ! I finally found a brand that is not only affordable but is amazing quality with unique designs. I will definitely be coming back. Keep up the good work!
I checked the store with my girlfriend. She loved the jewelry, so I bought her the necklace she wanted. The design is so elegant. She looks so amazing wearing it. We love the designs. We will definitely be returning customers.
Great service and beautiful jewlery. I found NATIF on instagram and loved their classy elegant style so much.. I was looking for a gift for my sister's birthday and there are so many beautiful pieces I couldn't decide on just one, I was so happy!! Ended up buying a necklace for my sister, niece and cousin as well. Will definitely be visiting again!
Great service beautiful classic pieces. Will definitely shop here again.
Absolutely love the store! Beautiful jewellery and outstanding design! I absolutely love the jewellery, it's gorgeous while also being subtle and very elegant. I wear mine everyday! The service online is always so informative and the staff are lovely as well.
My go-to for wearable everyday pieces. I've shopped online and it's always very easy and quick. Good advice by staff and frequent discounts really make a difference.
I love the NATIF jewellery. The pieces are classy and all pieces unique. The quality is amazing. I choose NATIF everytime.
The most beautiful jewellery brand, timeless pieces... ethically sourced & reasonably priced!
Love this jewellery. Beautiful and elegant ... beautiful packaging excellent quality and design. Highly recommend
Great value for money! Modern design! My favorite jewelry! Recommend!
I always look for beautiful products for my girlfriend. I found natif and I know I chose the right brand. She has been following it for a long time on Instagram. When I gave her a gift, she was so happy .. excellent quality, amazing timeless design, good service, packaging.
I love this brand. I like the originality of jewelry. Delicacy and elegance of designs. Good price. I like to shop here when I want to make my day better.
In fact, jewelry looks more beautiful and expensive in reality. I like to shop here. I already have a few complete matching sets at home.